In order to improve employees' awareness of fire safety and make them highly aware of fire protection work. On the morning of May 30, Karat Machinery conducted fire safety training for employees.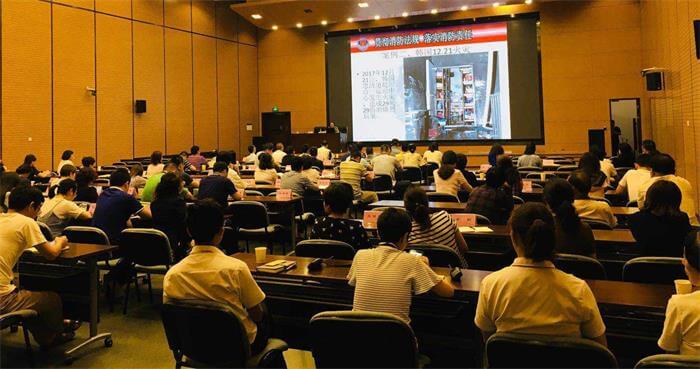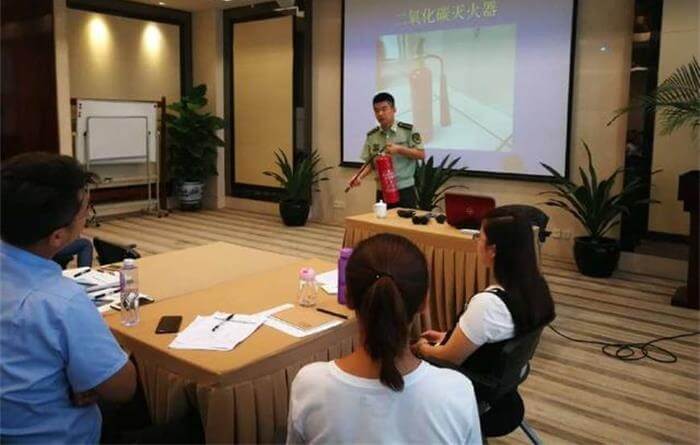 The training was conducted from the beginning of the fire to save self-rescue, and evacuate and escape in fire fighting, to how to eliminate hidden dangers in daily life.
Employees also learn the use of fire fighting equipment by themselves.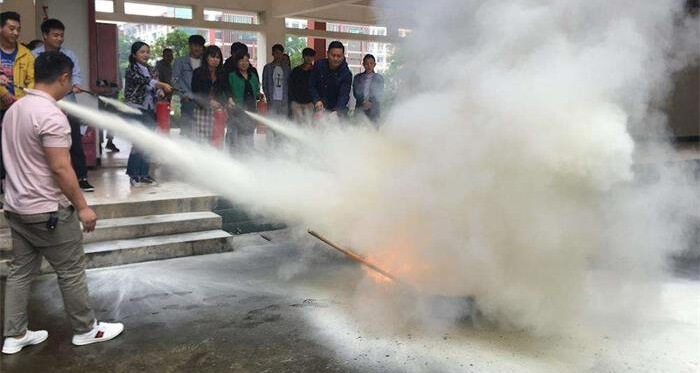 Through this training, the fire protection awareness
of employees has been greatly deepened.