Rectangular separator is a kind of closed and light weight vibrating sieve equipment, it uses a vibration motor as the vibration source, which make the material jump in straight line on the screen surface, material evenly go into the feed port of linear vibrating screen from the feeding machine, generating multiple materials through the multilayer rectangular separator, and be discharged from each outlets.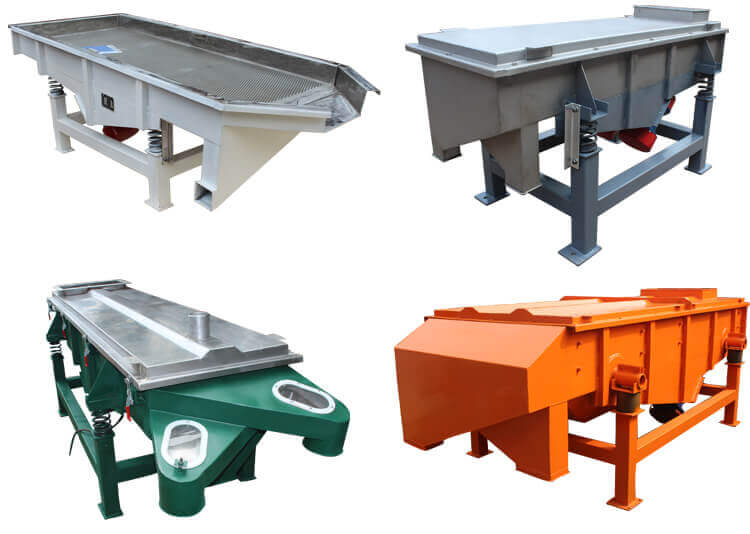 Production Process
Rectangular Separator is designed by our engineers and produced by workers in our workshop. The following pictures show the production process for your reference.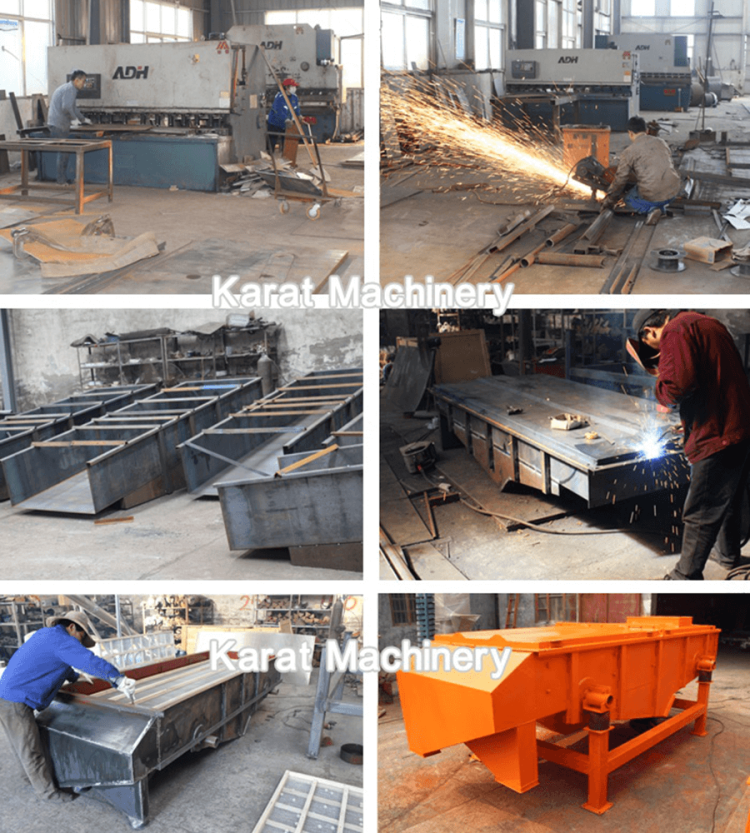 Specializing in the production of linear vibrating screens, tailor-made for you (providing a refined and customized solution), whether large or small, with silos, with fans, or with high-pressure water nozzles, meet your different needs.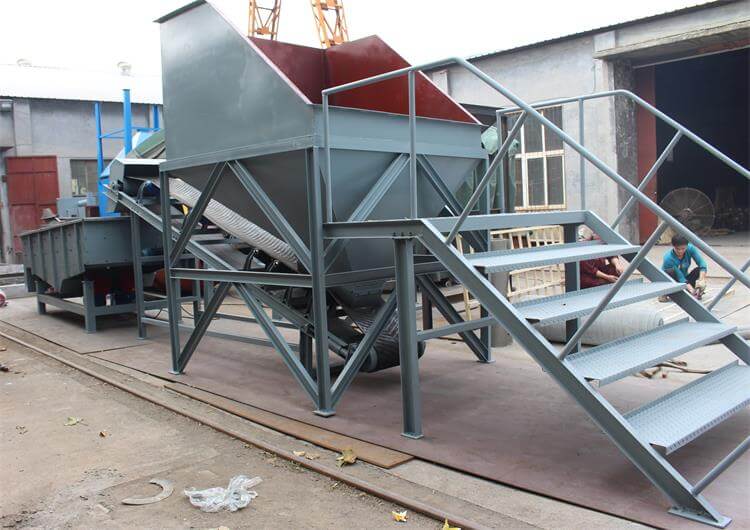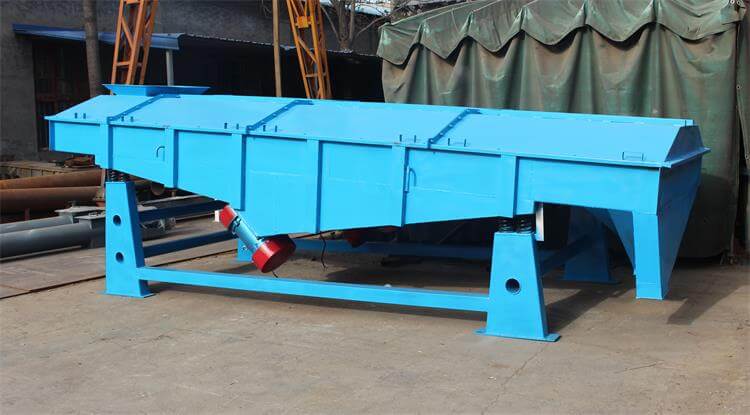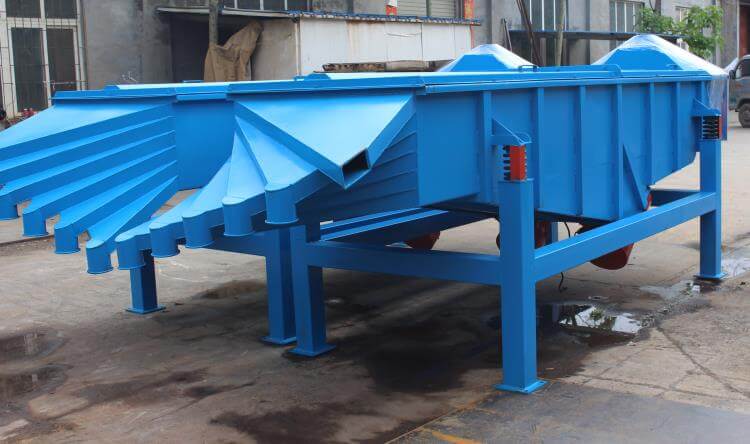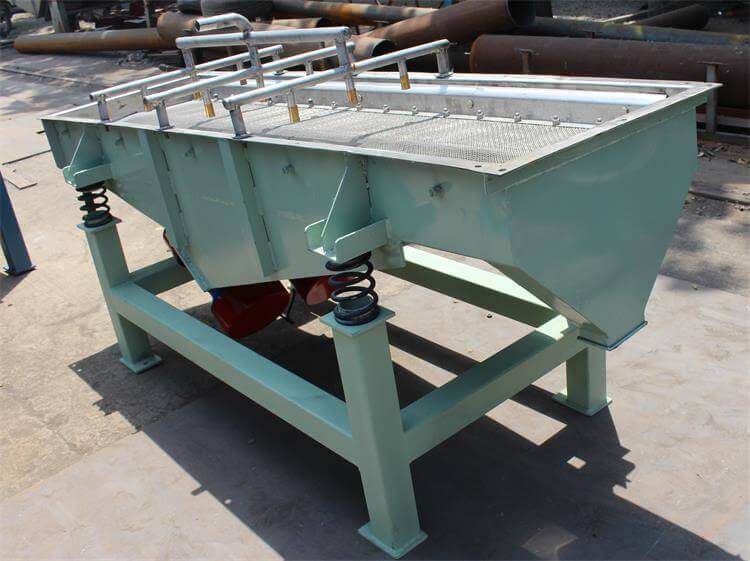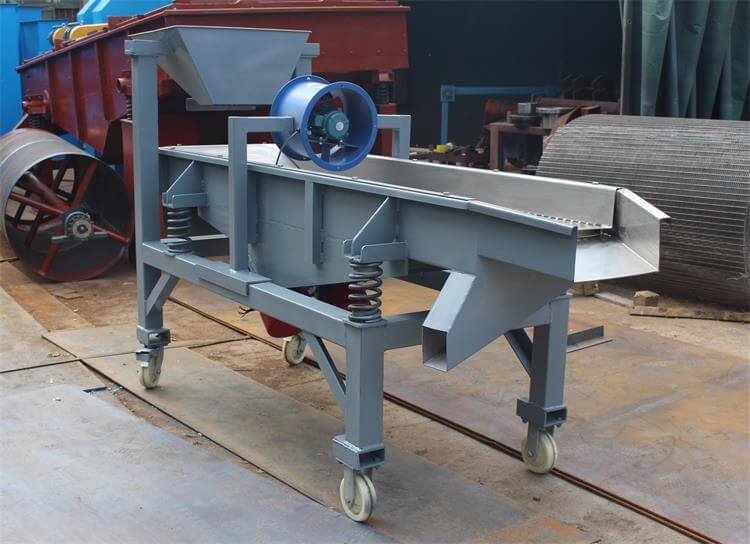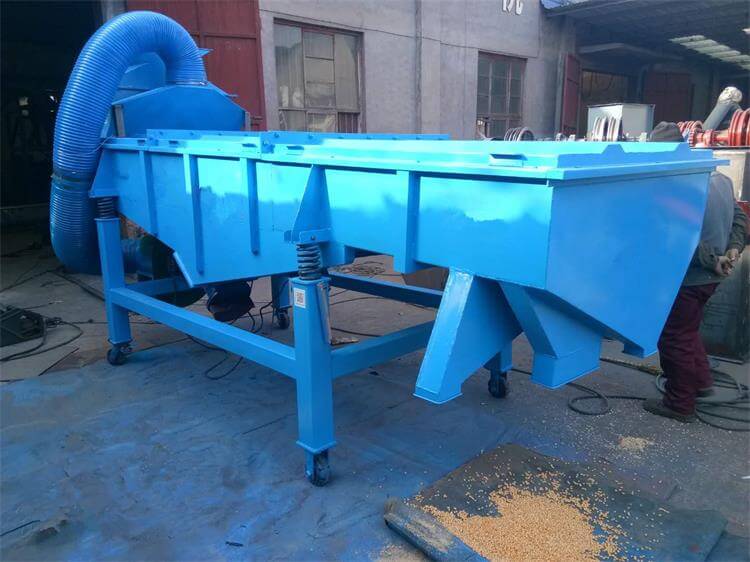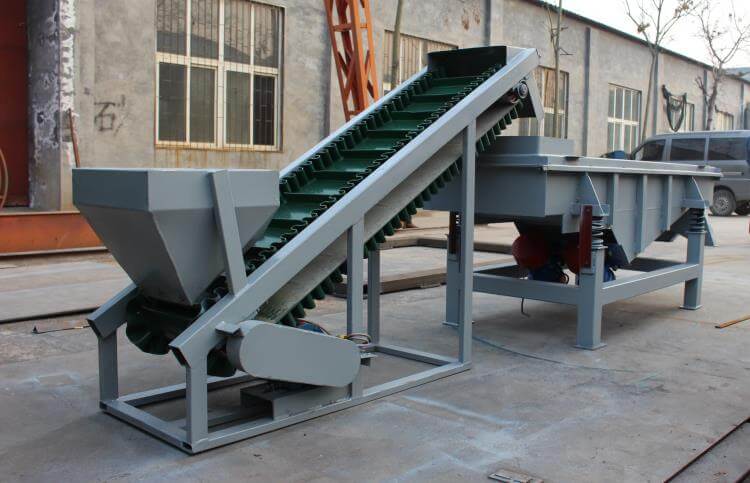 Certificate
We have international qualified certificates for Rectangular Separator.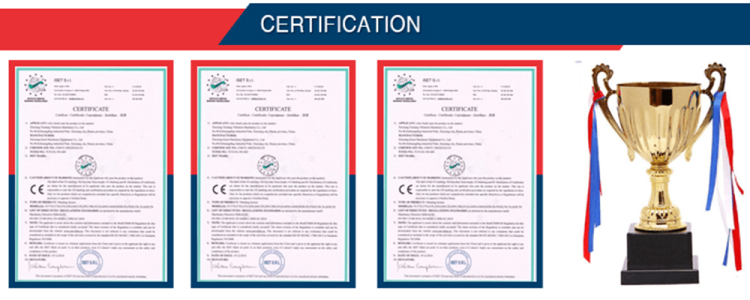 Rectangular separator adopt twin vibrating exciters driving, when the two exciters rotated synchronously or reversed, the exciting force from the eccentric blocks will cancel each other on the direction of parallel to the motor axis, but stacking into a force on the direction of perpendicular to motor shaft, so the materials' movement is one straight line. There is one inclination between the axial direction of two motors and screening surface, under the action of exciting force and the gravity force of the material, the materials are thrown up on the screen of Rectangular separator, jumps and moves forward in a straight line, achieving the sieving and classification purpose.
1.Low energy consumption, high efficiency,

2.Simple structure, easy to maintenance

3.Full closed structure, no dust flying

4.Sieving accuracy reach to 400 mesh, 6 layers