The screw conveyor and rotary valve used for cooling tower system have been finished production, tested well, and shipped for our Singapore customers.
Customized equipment for our Singapore customer include 7 set of screw conveyor and 7 set of rotary valve.
The surface of Stainless steel screw conveyor and stainless steel rotary valve were treated by sand-blasting, and the clearance between rotary valve blade and shell is about 40 Um.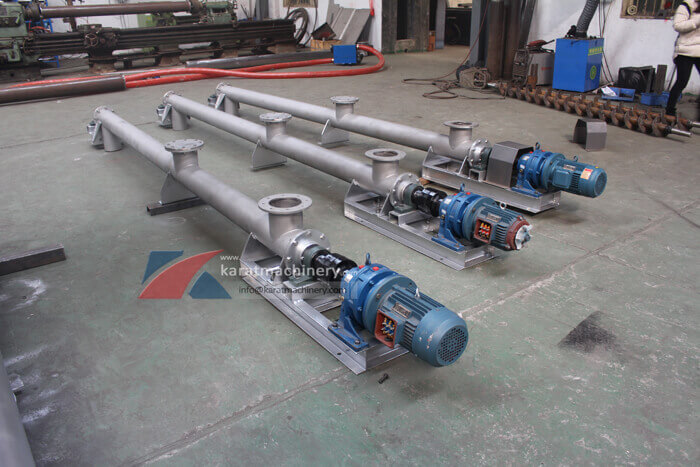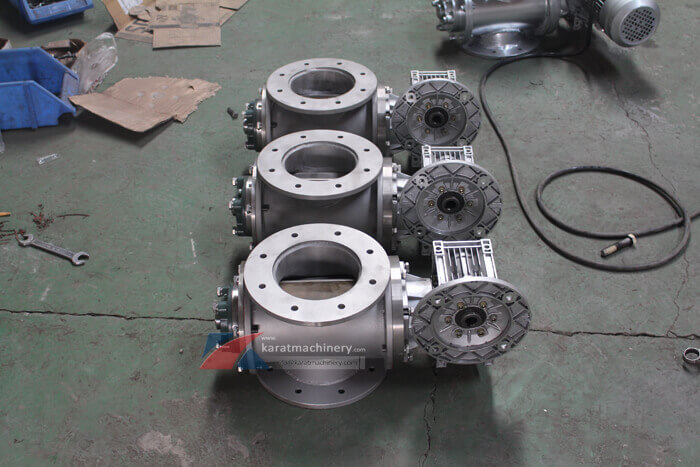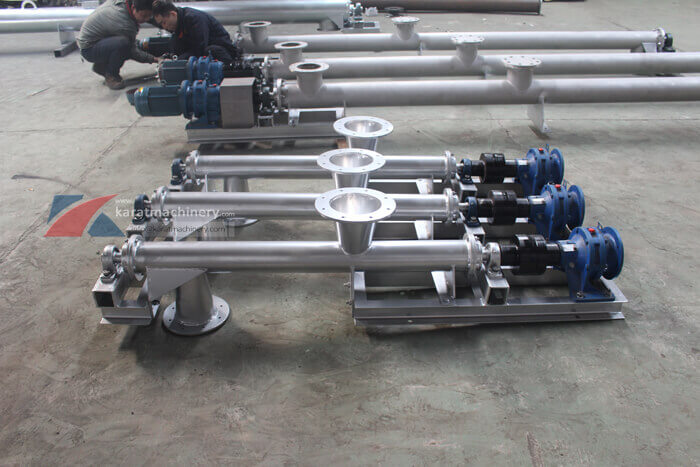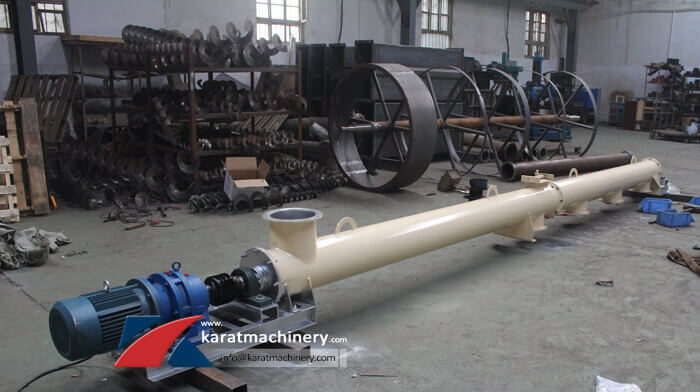 After the completion of production, the customer came to our factory to inspect the goods and they are very satisfied about our product.